To market, to market… Build a farmer's stand to display and sell produce, cupcakes, and more! Encourage children to learn about farming, fruits, vegetables, and seasons, and think about vital skills like counting inventory and making change. Don't forget to ask for some free samples...
Misplaced your instructions or just curious how easy it is to build the farmer's stand yourself? We've got your back. Please click here to download our instructions:
Be sure you have everything you need to complete your farmer's stand:
---
---
Here are some quick tips and tricks to make the most of your Creation: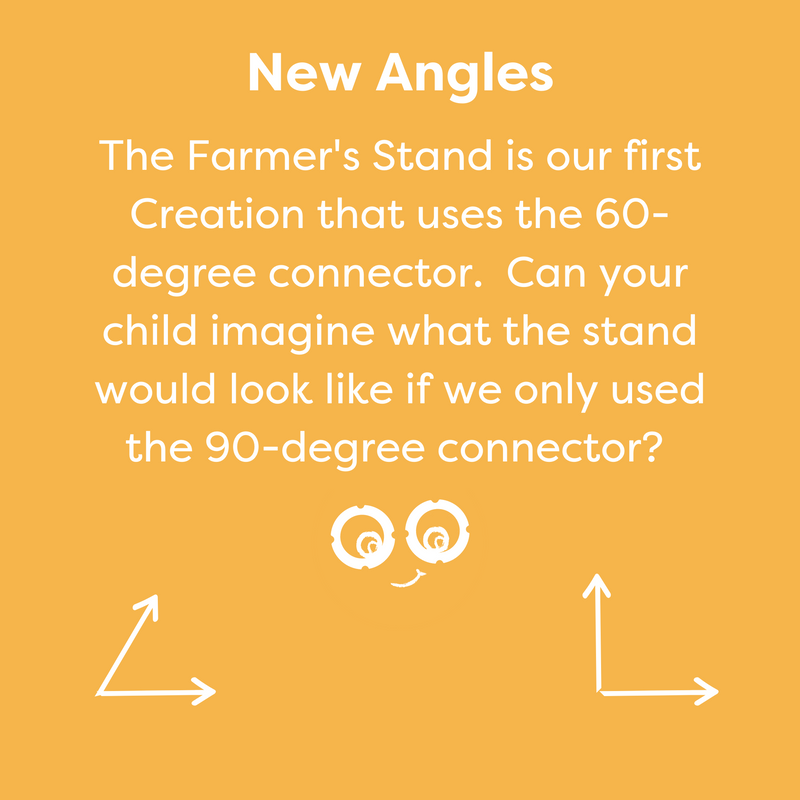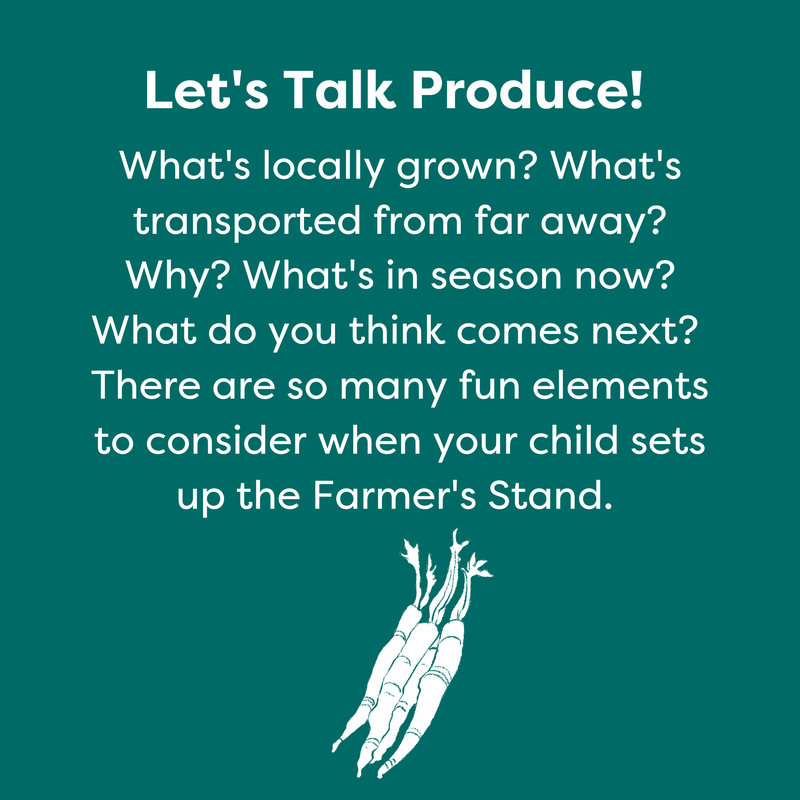 ---
For more in depth ideas on play opportunities, check out our blog.
---