Little Kid Lemonade Stand
Lemonade! Lemonade! Cold refreshing lemonade! Your children will be as excited to build this stand as they will be to make and sell lemonade and other delightful goodies. And if it's sweater or jacket season, they can always serve up hot cider or hot coco to chilly customers.  The "little kid" lemonade stand is the perfect height for three to five year-olds.
Misplaced your instructions or just curious how easy it is to build the little kid lemonade stand yourself? We've got your back. Please click here to download our instructions:
Be sure you have everything you need to complete your little kid lemonade stand:
---
---
Here are some quick tips and tricks to make the most of your Creation: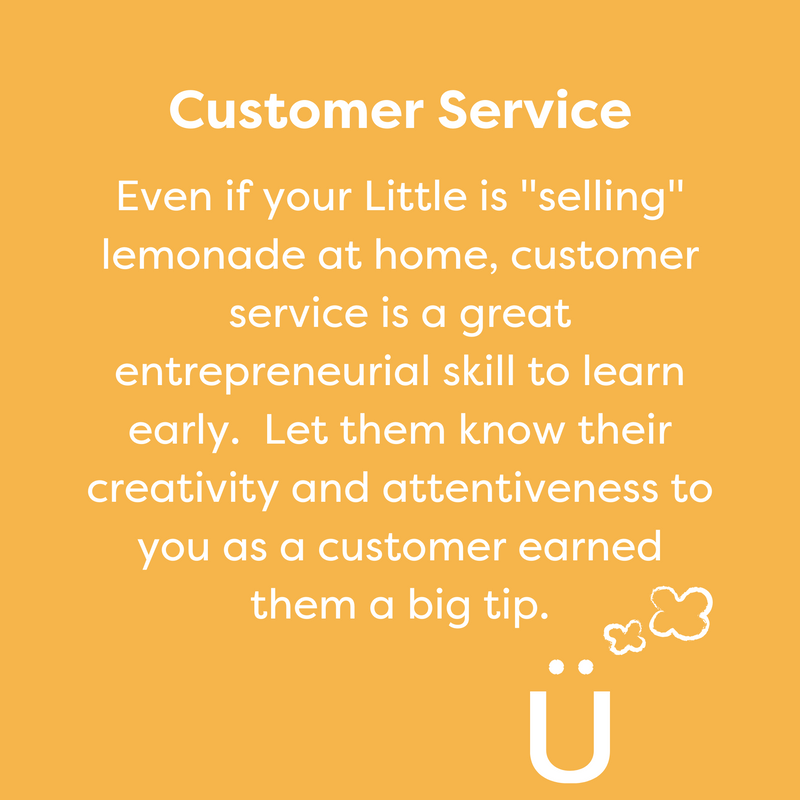 ---
For more in depth ideas on play opportunities, check out our blog.
---